After three powerful editions held in Bogotá, Colombia, the first version of #CerdoHedonista in Mexico City, called #BabyCerdo was held.
"A HACER DAÑOS COMO
EN CASA AJENA"
The evening was attended by creative directors, art directors, radio and television producers, and executives of major Mexican ATL, BTL advertising agencies and companies like Anónimo, Arrechedera Claverol, Best Buy, Eem !, Global Armor, Havas Media, JWT, Leo Burnett, Made, McCann-Erickson, Mirum, Momentum, Nuklear, One Workshop, Radical Project, Resonant and Sparkling.
#CerdoHedonista is a commitment for the sophistication and seeks pleasure of the senses, and that's why we have the support of Hendrick's Gin, Roastbrief, Link Trade Group of Mexico, Life Measure, Valencia Talent Group, foodies & Travelers Times, onirika Label, MAMBA, SABMiller, Uber and Informa Models.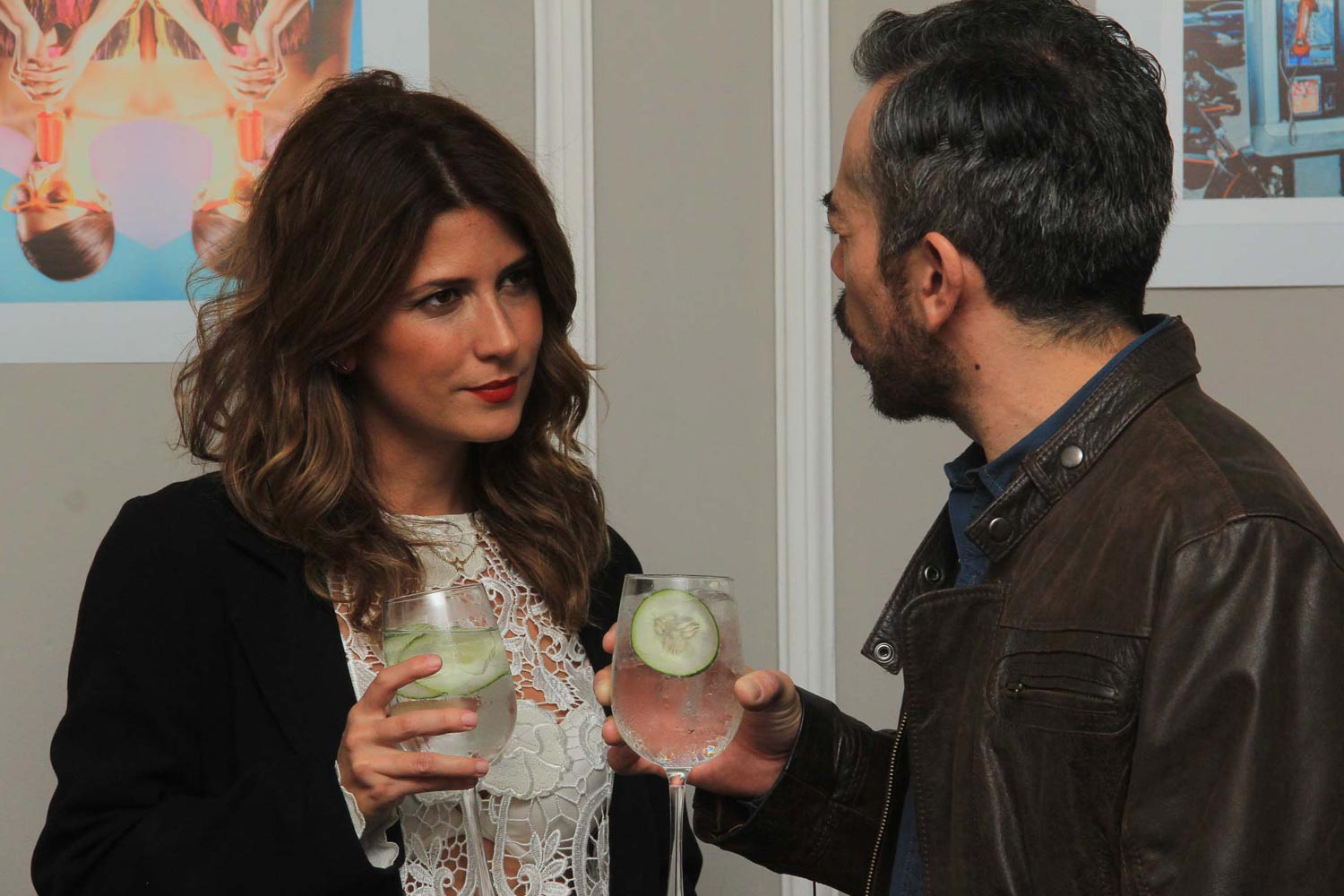 "It's a space that was created to offer a choice of different meetings for agencies, a place to meet and share around artistic topics of common interest in learning," says Rafael Rodriguez, General Manager of Traffic Studio (Colombia, Mexico, Peru, Chile, USA), also features contributions and concepts of Gerónimo Basile and Alejandro Pardo, Colombian recognized public relations and entrepreneurs in the entertainment industry, who with their knowledge support new positioning strategies of the company.
"Our #CerdoHedonista is a participatory scenario where guests collaborate spontaneously revealing any of their talents outside their business environment," adds Rafael Rodriguez.
Enjoy!!‪#‎LuvTraffic‬