This third meeting was organized by the partnership of Traffic Studio and elSilencio Film and Photography last March 26th, 2015 and had the main participation of Diego Cadavid  as leader of a talk on beauty and lighting.

"A HACER DAÑOS COMO EN CASA AJENA
Y QUEDAR EN CINTA CON: DIEGO CADAVID"
Cerdo Hedonista, bet on the sophistication and seeks the pleasure of the senses, that's why, this time, we had the support of Hendrick's Gin who with its peculiar and unusual flavor created for us a special drink with coppery color that aligned with our brand, Traffic Studio. On this sense, the soundtrack of the event evoked these same traits of peculiarity. Cerdo Hedonista has been held five times, each of which has had something unique.
Santiago Mora and Alejandro Pardo Bahamón with Jugos Mamba, added to our initiative as a brand that supports the talent of a new generation doing things right, with a high sense of social responsibility, crops and production 100% Colombian.
To stimulate the sense of taste we were accompanied by the chef of SEB Group and different Australian restaurants, Gabriel Ferrero, who specializes in Latin American cuisine and Southeast Asian gourmet, experiences and was the unique dishes generator for that night.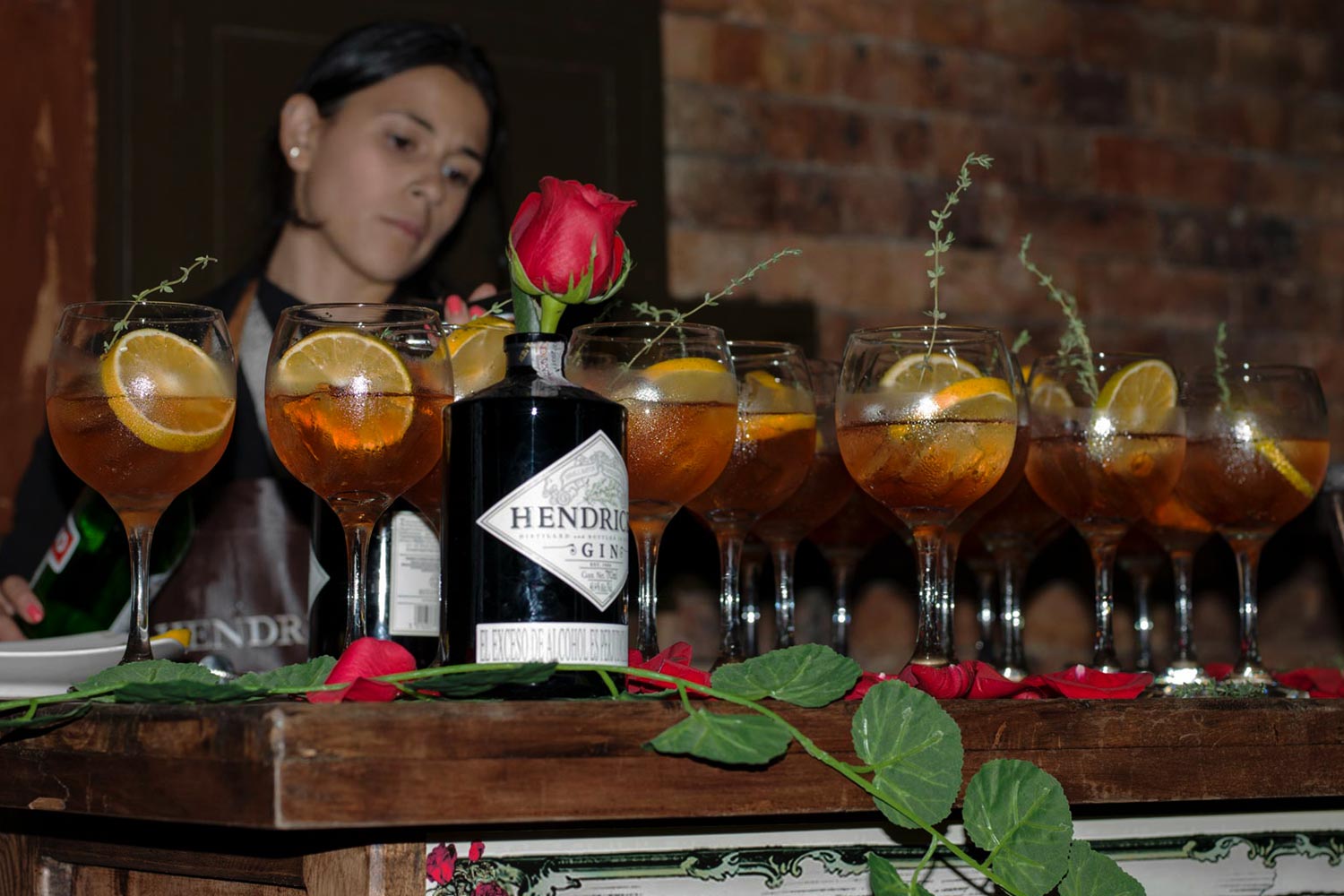 Cerdo Hedonista, is turning slowly into a participatory space where our guests collaborate spontaneously revealing any of their talents outside their core business. At this event, Leo Burnett's creative, Santiago Moreno, who gave a different electronic charm to the final part of the night.
"This space could be compared to those moments in which your father left you alone and you invite friends to the house, but in this case, your friends are adults and the reason is not a party but the free cultural collaboration".
Enjoy!!‪#‎LuvTraffic‬