This creative space is carried out every three months with a different topic. Each meeting has a topic and a story to tell.

"A RAYAR PAREDES CON
TODO EL STYLE CALLEJERO"
From DJ 's to entrepreneurs, creative minds and photographers have been a source of inspiration for the guests attending our house Traffic Studio for new ideas and applying them to their daily work.
Our second version of Cerdo Hedonista resulted last November 13th, 2014, called "Píntese una o dos con Ródez" .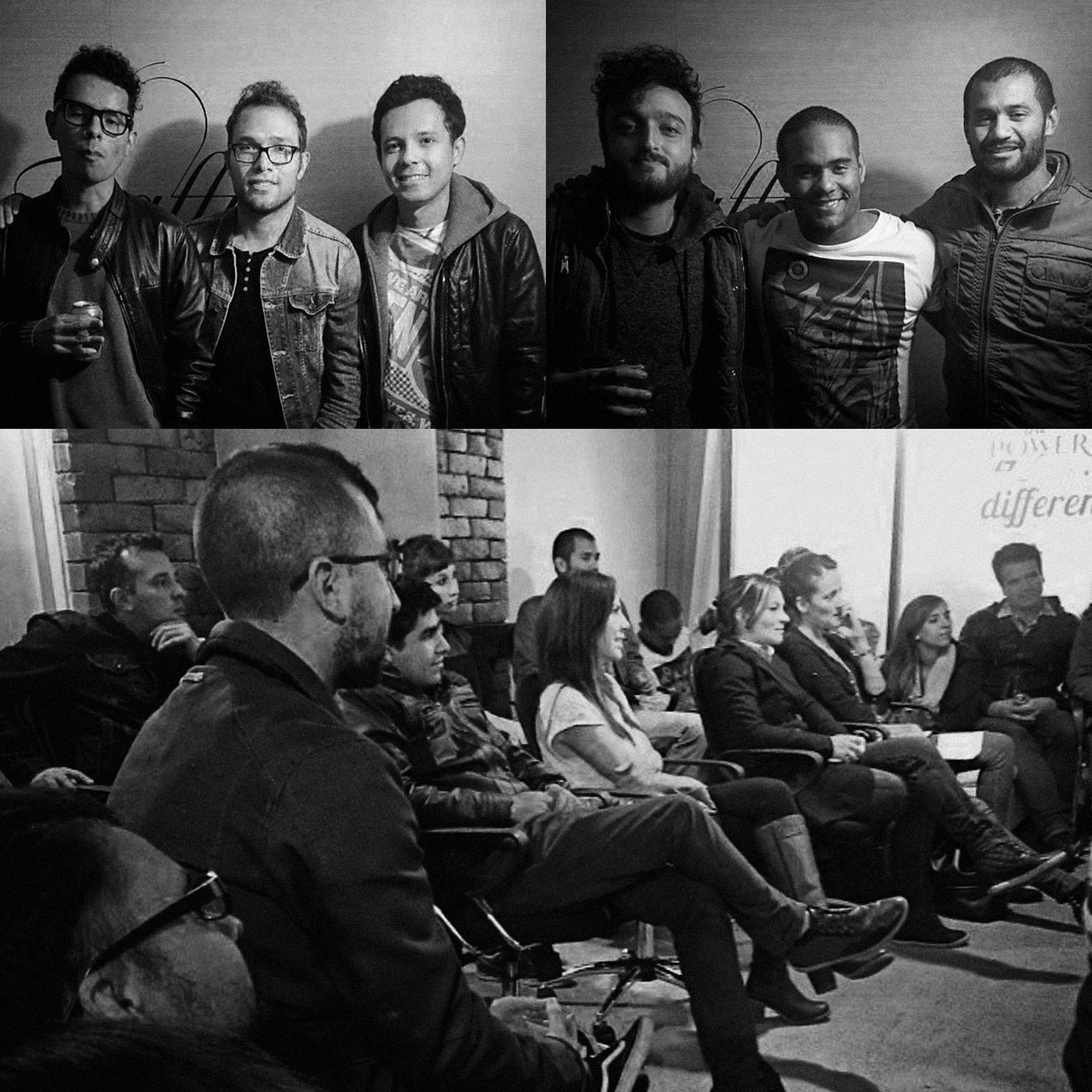 The evening was attended by creative directors, art directors and executives of major ATL/BTL advertising agencies and companies like: Sístole, Geometry, Ogilvy, Proximity, Havas, Stage, Momentum, TBWA, Lowe, Leo Burnett, Toro love, OnBrand and McCann.
We appreciate all support of our countless friends.
Enjoy!!‪#‎LuvTraffic‬